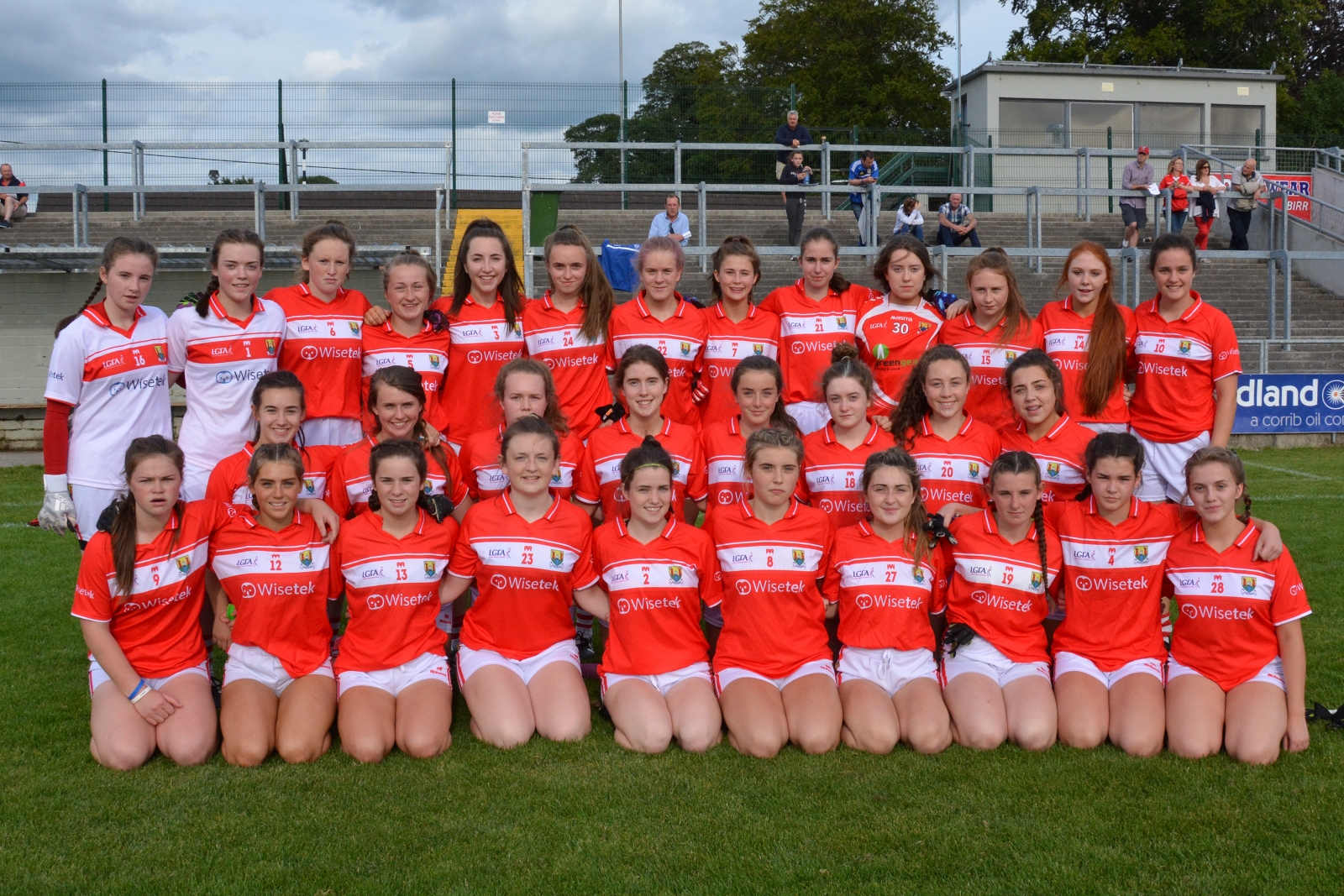 Trials for the Cork 2021 U16 Team.
The Cork U16 management intend to hold trials as soon as restrictions allow.
All players born in 2005 or 2006 are welcome to attend. There are no restrictions on the amount of players that may attend from each club as the Cork U16 management would like to see as many players as possible.
Parents or Guardians of players interested in attending should text Cork U16 Manager Denis Mulvihill on 087-2932652 with the following details
1. Players Name
2. Club
3. Year of Birth
4. Preferred Position
5. Parent/Guardian Contact Number
Trial dates will be announced once clearance is given by the LGFA.