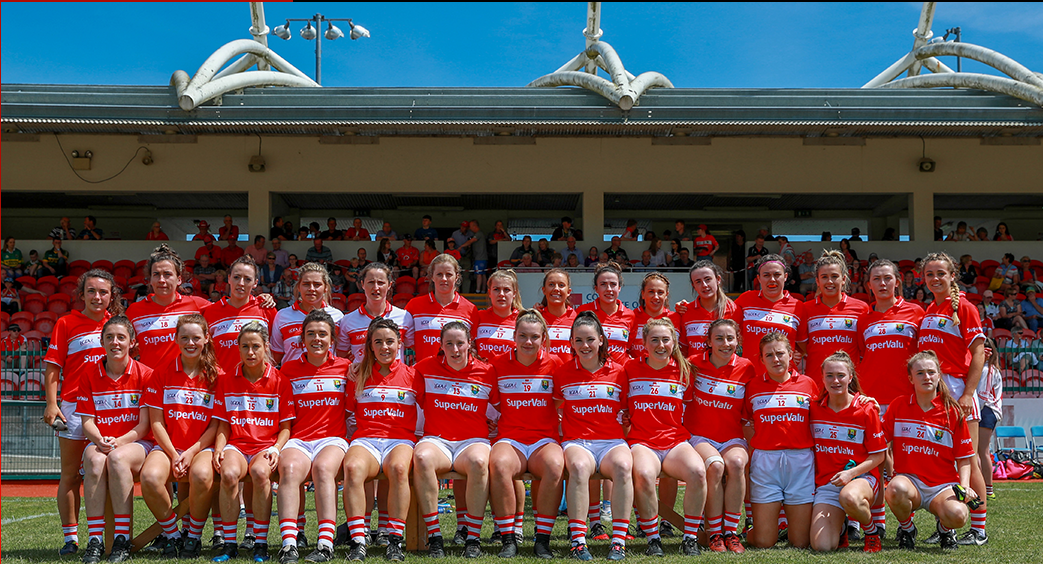 Are you looking for a fun way to get your senior Ladies Team out training and preparing for the season ahead? Look no further! Crossmaglen Rangers will be welcoming clubs to St. Oliver Plunket Park for our annual Pre-Season 7s, on Saturday the 10th March 2018.
The tournament is in its 9th year and we have teams welcomed teams from all over Ireland to compete in this prestigious event which is growing in reputation and stature every year. We are delighted that our tournament received support from Stalwarts of Ulster Ladies football such as Clann Eireann, St. McCartans and of course Donamoyne. However our tournament is also very popular with the Dublin and Leinster sides and we have welcomed Foxrock Cabinteely and St. Maur's to our town to compete.
Teams of all levels are welcome to attend and we endeavour to give all teams a chance to play as much football as possible. Our format is as previous years, in that we divide all entrants into four groups, who will play off to qualify for either the cup or the shield competition.
The future isn't something we enter but rather something we create, so why not set the foundations for a successful season with your club by using our season opener to fit in some team bounding, football and a lot of fun.
For more information please contact Marion McMahon directly on:
e-mail: maz4f@hotmail.com
phone:07730578786