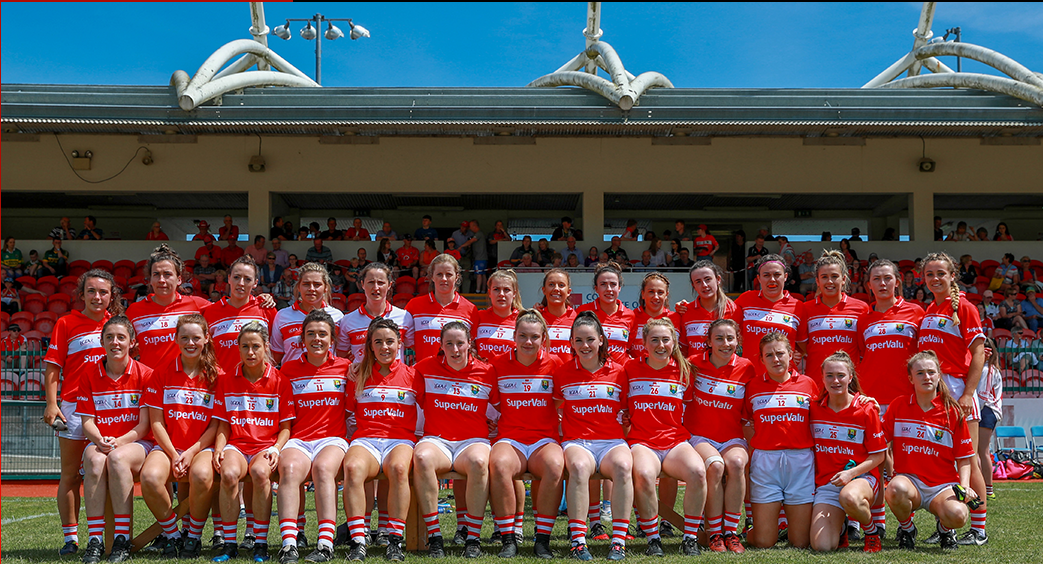 St Nicks have been selected as one of 3 finalists in the Honda Dreams
promotion to win €5000. Who ever has the most votes by Friday wins €5k
We are hoping that the County board could come in behind us & send out
the following message  asking our Clubs to vote for us. Voting finishes
Friday .
The brief was we had to do something constructive with the money & as we
have a shortfall of dressing rooms we chose to use this money for
dressing rooms if we win.
The video we made highlights how fun football can be & promotes Ladies
football ,its well worth a watch.
http://cork-local-dreams.honda.ie/
Can everyone click on the link above and vote for St Nicks .
We are using the money to put  dressing rooms in the club.
Share on Social Media so we can get as much votes as possible.
Thanks in advance
Grace