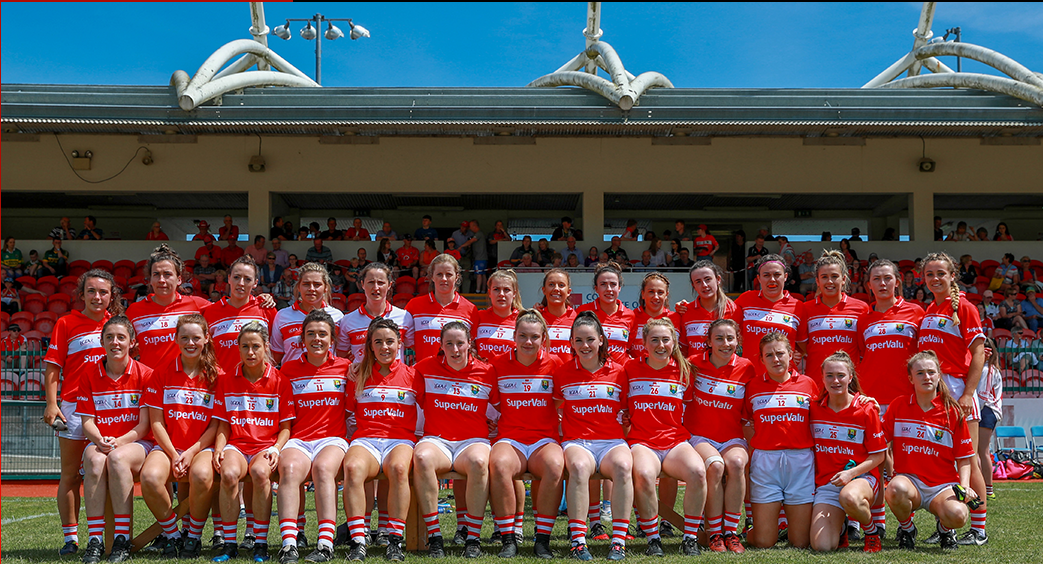 The 2017 Cork LGFA U13 & U15 Development programme will finish with the following blitzes : –
The Munster LGFA U13 Development Academy Blitz will take place in Mallow GAA complex on 

Saturday, 28th October, 2017

The Munster LGFA U15 Development Academy Blitz will take place in Mallow GAA complex on 

Saturday, 4th November, 2017
We are in the process of putting in place the 2018 Inter County management teams. Clubs have already been notified and asked to submit players who they would deem to have a reasonable chance of qualifying for the U14 & U16 Inter County teams. If you have not already submitted your candidates, please send them to the county secretary immediately.We will hold U14 and U16 County trials, details of which will be sent to you once finalised.
We are constantly looking at ways to improve the standard of football being played within Cork clubs and this is why we have held the Development programme over the past 2 years. The format of the Development is not set in stone and will evolve each year in the hope of improving the scheme and as a result improve the standard of football being played by club players.
We are also looking at ways to source players for Inter County teams. Once the 2018 Inter County panels have been selected, we aim to start an U13 and U15 County Development squad to run in conjunction with the County teams. This scheme will not start until the County squads have been finalised, possibly in the New Year. The format of the scheme is under discussion and has not been finalised yet. We are in the process of setting up a Development Committee consisting of experienced County managers and former players. Once set up, this committee will oversee the running of these County Development squads and development in general within the clubs in 2018.